OTHER WORKS
ESTATE AND GENERAL AMENITY WORKS
DW Clark have a range of tracked 360° excavators from 3 tonne up to 13 tonne as well as tracked blades, tractors and all ancillary equipment and attachments to allow us to be able to carry out a multitude of works. These range from simple mowing, to full cultivation, preparation and sowing of seed beds, hedge cutting, ditching, refurbishment of any natural grass areas and site levelling to name a few.
We have purpose built excavator attachments which allow us to trim hedges in the most difficult areas where the usual method of tractor and hedge trimmer cannot reach. We carry out ditching works and have liaised with local authorities and private clients on flood prevention works.
DW Clark Drainage . . . . so much more than just drainage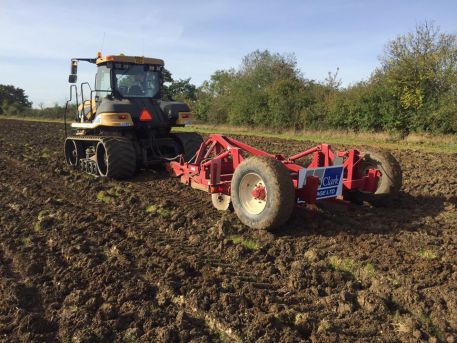 GROUND WORKS AND CIVILS
We are primarily drainage contractors but more often than not drainage works overlap with other areas.
New culverts, installation of utility pipes, earthworks such as re-levelling and cut and fill, construction of car park areas, building of reservoirs and lagoons and even laying train track near Stratford upon Avon are just some of the other works we are able to carry out.
We have staff who are trained and qualified for all aspects of health and safety staff, as well as qualified for working the highway, confined space and working with breathing apparatus should it be called for.
DW Clark Drainage . . . . so much more than just drainage